Nursing at Anderson Health Services


A Culture of Excellence
Our goal is to be ranked one of the best Healthcare providers in the Carolinas! Our positive culture and nurturing environment create a foundation of support and services for our residents to thrive. At Anderson Health Services, we intend to set the standard of excellence in Psychiatric and Mental Health Nursing.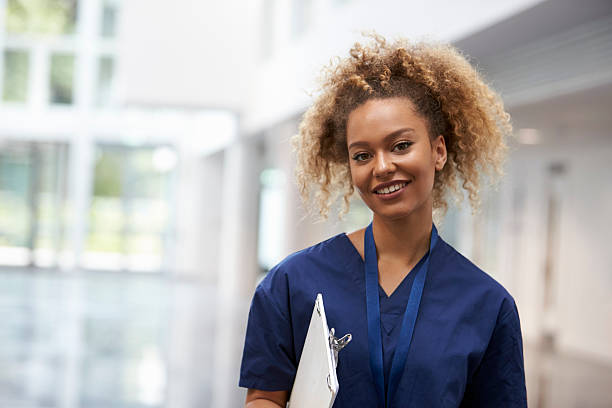 Taking Care of our Nurses
Nurses are highly valued as an integral part of the team that provides services and support for our residents. We expect our nurses to dedicate themselves to strengthening youth and their families, and focus on improving the health and well-being of the clients in their care. Our organization is centered on compassion and service, both toward our clients and our employees. We believe if we take care of our nurses, they will take care of our clients.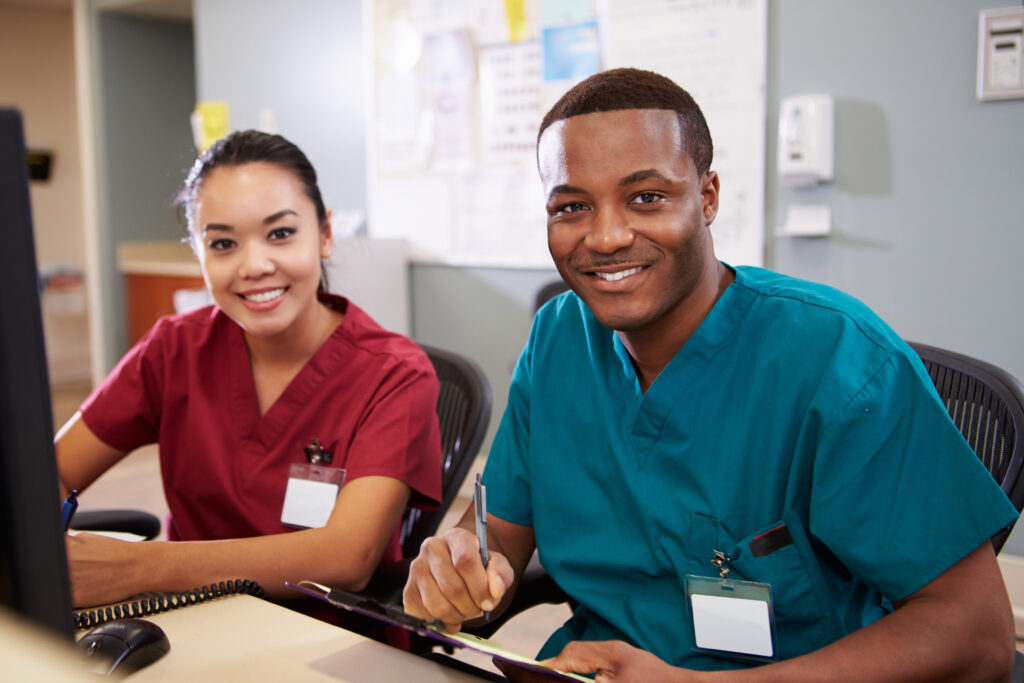 Anderson is a place where the best people come together to provide extraordinary service, no matter how "busy" it gets. Every day, you will be surrounded with compassion, accountability, respect, and expertise that create a positive, and nurturing environment for children and adolescents. We're all in this together! 
Anderson Health Services is proud to be an equal opportunity employer committed to workplace diversity. 
"We work to do what's in the best interest of every child we serve"
@AndersonHealthNC